Wondering what homes in The Orchard are selling for? Take a look at this detailed report to find out.
---
Our Story
---
We live here. We work here. We are moms. We are Realtors. Find out more.
Visit Our Story
Neighbourhoods
---
Finding the right Burlington Neighbourhood just got easier. Use our handy filters to sort "luxury", "affordable", "family friendly", "best commute" and more!
Visit Neighbourhoods
Map of Burlington
---
Get yourself oriented. The map outlines the 20 distinct neighbourhoods that comprise this great city!
Visit The Map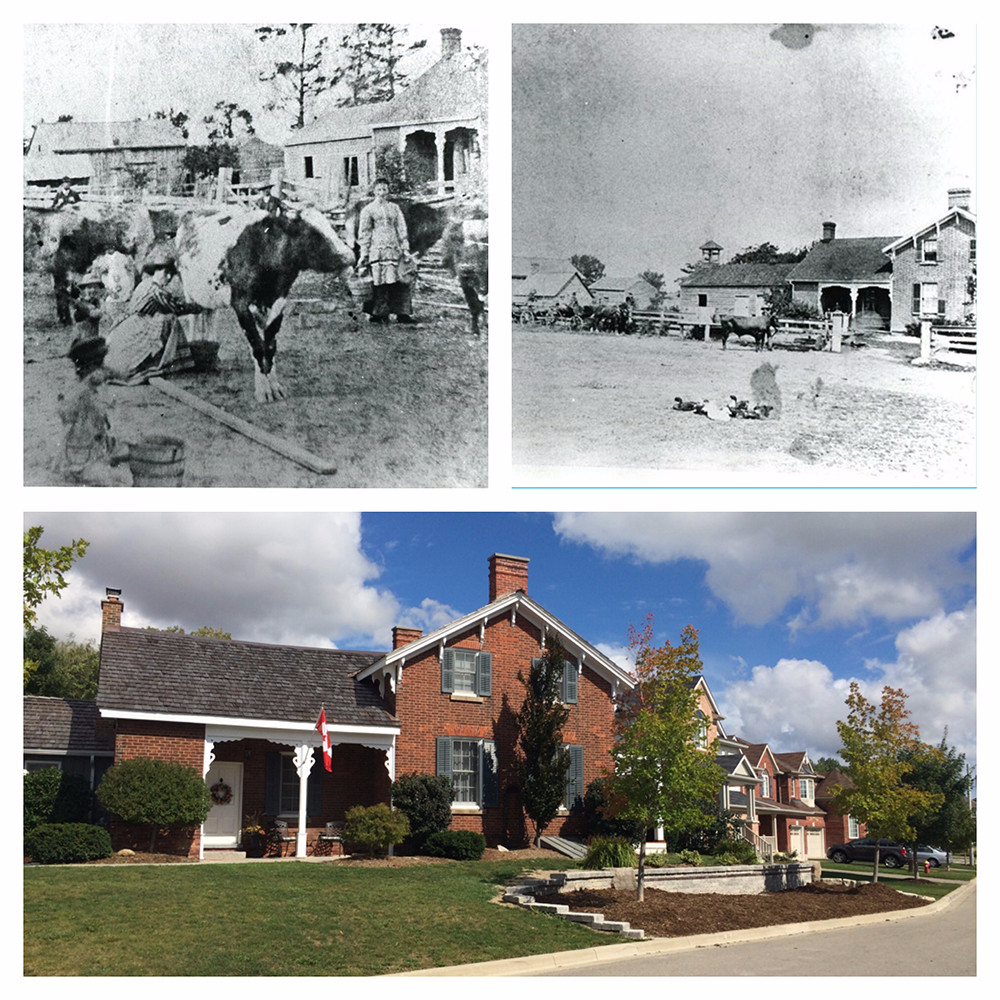 Alton Village Homeowners! Here is a glimpse of your neighbourhood 150 years ago… And the house that still stands right in the middle of it.

Considering a move to Burlington? Watch this video, newly produced by Your Burlington Neighbourhoods Team, to find out why it might be the right place for you.