We're officially in the dog days of summer, but just when you were out of fresh, fun things to do….Taste of Burlington is the answer to your boredom.
This great event, taking place every August/September and February/March is in full swing, running this year from August 12-September 2.
We took it upon ourselves to not only enjoy a meal in order to share some delicious photos with you (you're welcome), but we also put together an interactive Map with the location of each and every restaurant taking part in this great event.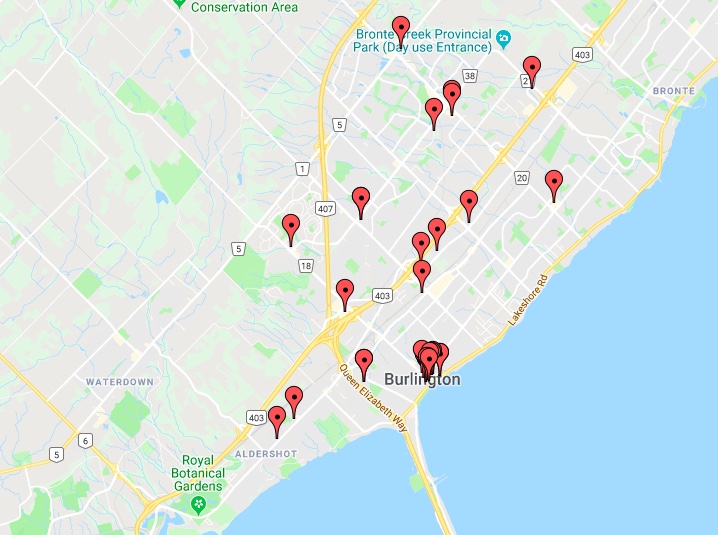 Restaurants by Neighbourhood:
Aldershot
Central/Downtown
Tyandaga
Dynes
Palmer
Brant Hills
Longmoor
Pinedale
Tansley
Corporate
The Orchard