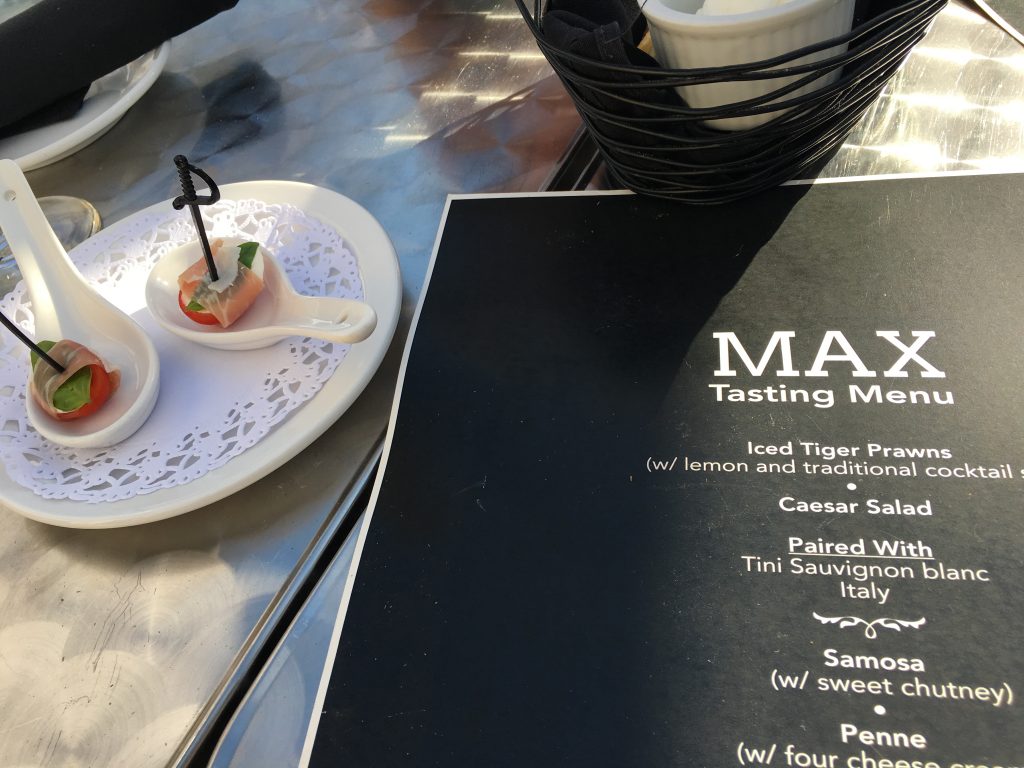 Neighbourhood
Millcroft
Where we went
Max Resto Lounge

What we loved
The tasting menu was a bold choice, in that there was no choice. (Kim isn't a seafood fan, so they DID substitute that course for her.) The food was amazing, especially the Pork with red wine mushroom sauce.

What surprised us
It was a perfect patio night, and despite the fact that it was a weeknight, there was LIVE MUSIC. And he was really good. And he interacted with the crowd.
---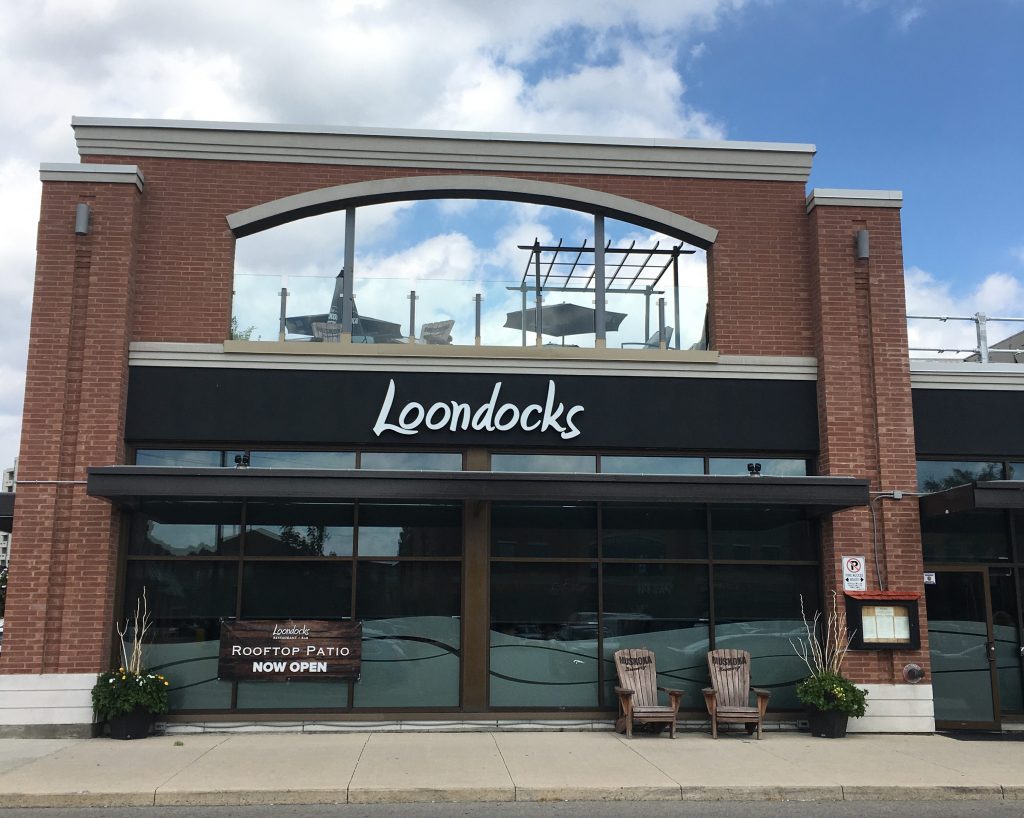 Neighbourhood
Pineland
Where we went
Loondocks
What we loved
The casual yet elegant Muskoka ambiance makes for a very comfortable dining experience. Service was great, and our lunch was as efficient or laid back as we wanted it to be.
What surprised us
We COULD NOT stop talking about the cheesecake.
---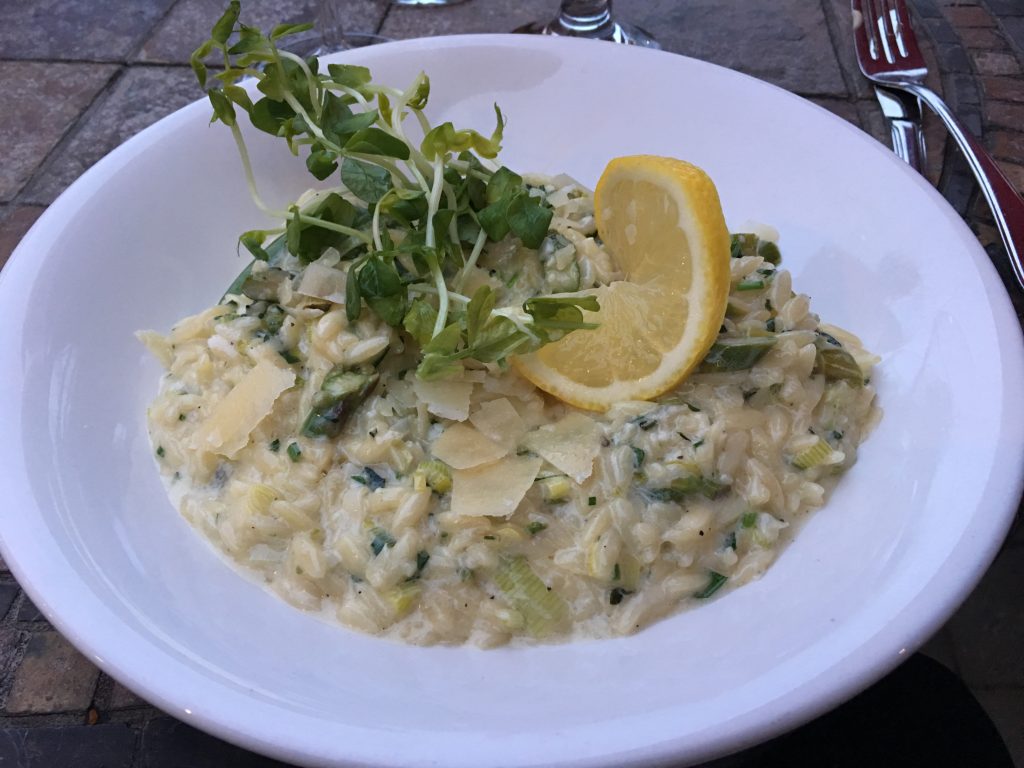 Neighbourhood
Aldershot
Where we went
West Plains Bistro
What we loved
The ambiance here is inexpicably charming and cozy. Homemade desserts are always in abundance, making the decision a difficult one.
What surprised us
Between the three of us, we ordered one of everything on the Taste of Burlington menu. Every plate was beautiful and delicious.