Creative cropping and flattering filters on pictures have led to some monumentally disappointing first dates. But is photo-doctoring now leading to disappointing open houses too?
We've recently come across an article about some real next-level photo doctoring for a Toronto condo called "photo-realistic," in which furniture and other decorative items are digitally placed in a space. And it's bloody witchcraft.
I should say that we, as realtors, do not do this. Because… we're not nearly that good with Photoshop. Otherwise, all of our listings would have pools. And Jason Momoa.
But have real estate listings got to the point where they're so "Good" that they're deceptive?
Photo Use in Real Estate
Pictures have been a vital part of selling a home since the days of having to go to a photo mat to get them developed. Millennial-aged homebuyers are welcome to Google the term "photo mat."
Good pictures are an essential part of telling a story and getting a buyer to envision their lives in this home. But, we always make sure that this story isn't pure fiction.
Of course, we always want to showcase the home properly. That means we will do things like clean the bathroom, rake the leaves, and sweep away the police chalk outlines on the floor (Kidding. Totally kidding).
And believe us when we say you want a Realtor who takes photography seriously. Data shows that:
● Homes with high-quality photography sell an average of 32% faster.
● A home with one photo spends an average of 70 days on the market, but a home with a 20 photo showcase is gone in 32 days on the market.
● Homes with high-quality photography in the $200,000 to $1 million range sell for $3,000-$11,000 more.
These numbers are actually even higher if you're in a buyer's market.  In a competitive seller's market, your listing can have pictures with dirty dishes in the sink and your kids flipping the middle finger, and you will still get a bidding war. But, in a buyer's market, you really need to make your home stand out above the rest.
What About Home Staging?
Yes, putting your home's best foot forward is even more important when it comes to the actual viewing or open house.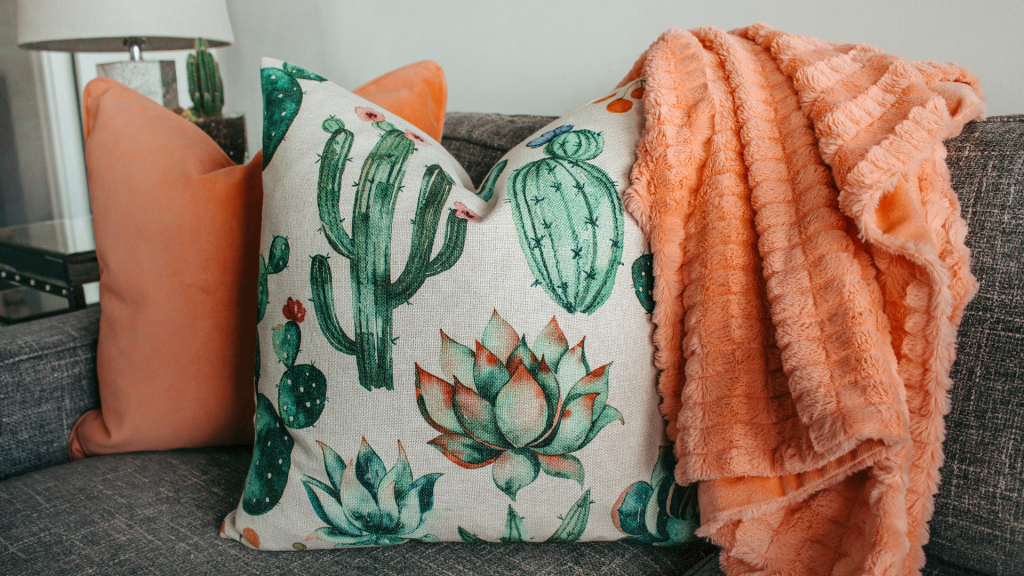 We're big believers in home staging and the numbers back us up:
1. 85% of all homes staged sold for 6-25% more money than un-staged homes.
2. Un-staged homes can sit on the market for an average of 184 days, while staged homes sold on average in 23 days
Bradbury's Red Carpet Treatment takes your typical approach to staging to the next level. We call in the troops, roll up our sleeves and leave no corner untouched. Think lighting fixtures replaced, holes patched, clutter removed, gardens weeded and sparkle doled out everywhere (subtly).
Again, if you're in a buyer's market, this could make all the difference in the world.
Want to learn more? Click here to view Burlington's current listings, or click here to ask us anything.