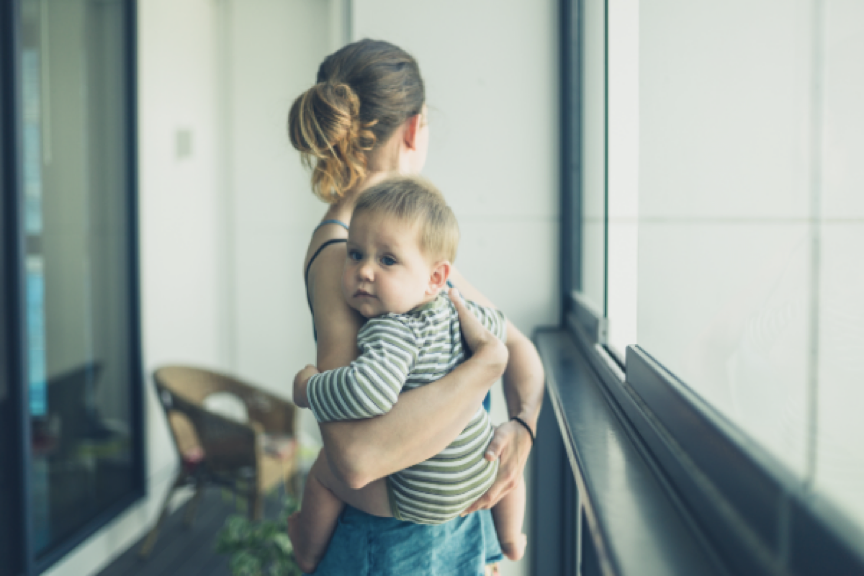 The COVID-19 lockdown has been rough for everyone. But if you were in a
condo in Toronto, it has probably been god-awful.
When you buy a condo in Toronto, you're buying a certain lifestyle. You're not terribly concerned with living space. You want simple and easy access to:
· Restaurants, bars, and coffee shops
· TTC
· World-class shopping
· Museums, concerts plays and festivals
· The Raptors, Blue Jays and Leafs
But suddenly, COVID-19 locks you down and you can't do any of those things anymore. Toronto living no longer involves the best parts of Toronto.

A Declining Condo Market

If COVID-19 has you planning your condo exit strategy, you're far from alone.
The best parts of condo-ownership were stripped away in 2020 and people don't want them anymore. Countless investors have given up on selling their condo units, put them on Airbnb as long-term rentals, and dropped the rent prices to the lowest rates that Toronto has seen in 3 years.
Quite simply, it's a good time to rent a condo in Toronto and a terrible time to own one.

Cabin Condo Fever During COVID-19

We spend a lot of time helping people move out of condos and into houses. Most of those people tell us that they feel like they are no longer enjoying the benefits of living in the city.
They now want:
· Land… An actual goddamn yard
· More rooms for a growing family
· More living and storage space
· More privacy and separation from neighbours
· A real neighbourhood with trees and parks

Sometimes the desire comes gradually over a few months, or even years. But during COVID-19 lockdown, the desire for those things can arrive with desperate urgency.
Your condo suddenly becomes your universe. You start to realize that your so-called "den" is really just a crocked wall at the end of the room. You wonder if you can use the walk-in closet as an office.
You can't go to the gym. You move the coffee table to do yoga/ push-ups on the floor. Paying $3000 for a Peloton bike no longer seems like something that only an insane person would do.
If you're sharing this space with your partner, the walls in a 500 square foot condo can close in incredibly quickly. You went from living with them to being trapped with them. You're constantly around each other, even during work hours.
Did they always chew this loudly?
You say, "The hell with all of this! We need a house, with multiple levels, a yard, a basement, and a garage. Like, now!"

Leaving the City Behind

We have helped countless people leave the downtown core and find a beautiful home in Burlington. Many have trepidations about leaving the city for "The Burbs." But that all seems to vanish the second they arrive in their could-be neighbourhood. They see tree-lined streets, with kids on bikes, and people walking their dogs.
Should we get a dog!?
A lot of our clients grew up in real neighbourhoods and they start to realize how much they have missed it. Then they tour the house and start to really picture what their life could be like.
They talk about things like, "The Christmas tree goes over there. We could turn that bedroom into an office. And the basement could easily be a workshop or a studio."
Uncertainty is now replaced with possibility. They can't wait for their new life.

Are You Ready to See What's Possible?

We specialize in helping you find the perfect home, in the perfect neighbourhood, to suit your needs. Do you want to be close to the Go-Train? Or walking distance to a public school? We can help!
Click here to contact us any time.