Happy Holidays from Your Burlington Neighbourhoods Team.
---
Our Story
---
We live here. We work here. We are moms. We are Realtors. Find out more.
Visit Our Story
Neighbourhoods
---
Finding the right Burlington Neighbourhood just got easier. Use our handy filters to sort "luxury", "affordable", "family friendly", "best commute" and more!
Visit Neighbourhoods
Map of Burlington
---
Get yourself oriented. The map outlines the 20 distinct neighbourhoods that comprise this great city!
Visit The Map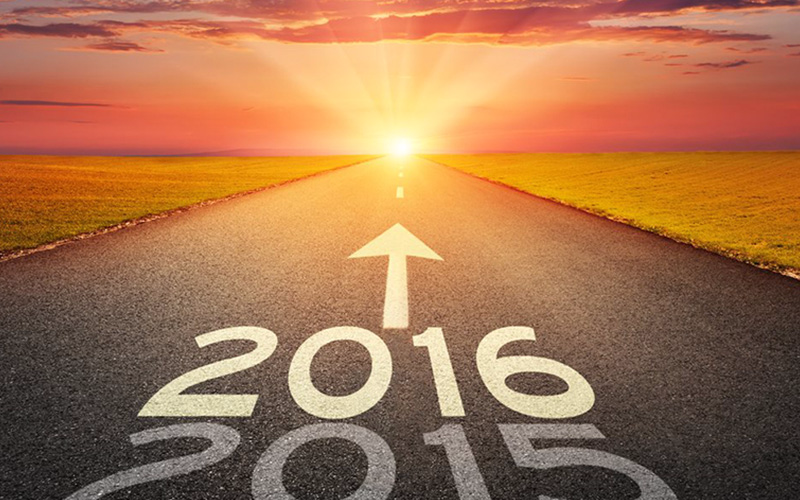 All prospective home buyers want to get the best deal possible. This means buying in the right market, at the right time. Is it a good time to buy a house? Will prices continue to rise? What's a better option… Condo in Toronto? or House in Burlington? These are the questions we hear buyers ask … Continued
Psst. The spring season isn't actually the best time to buy or sell a home. So, while you're touring the streets of Alton Village or The Orchard looking at Christmas displays, keep an eye out for "For Sale" signs too. December and January is actually an incredible time to buy and sell. But don't tell … Continued