Let us show you why Burlington was voted the #1 place to live in Canada, three years in a row!
---
Our Story
---
We live here. We work here. We are moms. We are Realtors. Find out more.
Visit Our Story
Neighbourhoods
---
Finding the right Burlington Neighbourhood just got easier. Use our handy filters to sort "luxury", "affordable", "family friendly", "best commute" and more!
Visit Neighbourhoods
Map of Burlington
---
Get yourself oriented. The map outlines the 20 distinct neighbourhoods that comprise this great city!
Visit The Map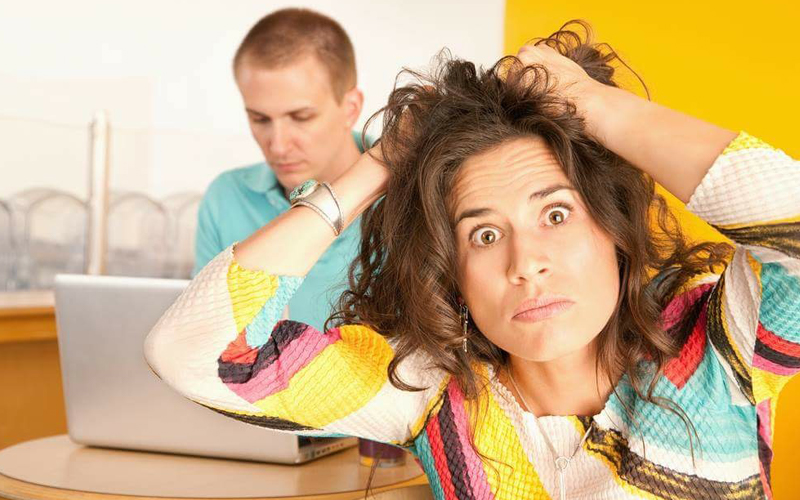 When will it all end? When will I just find a freaking house that I like, without someone out-bidding me? Why is that so hard? If you're pretty much done with this whole house hunting thing, you're not alone. There are a few reasons that today's buyers aren't finding what they're looking for. 1. You're … Continued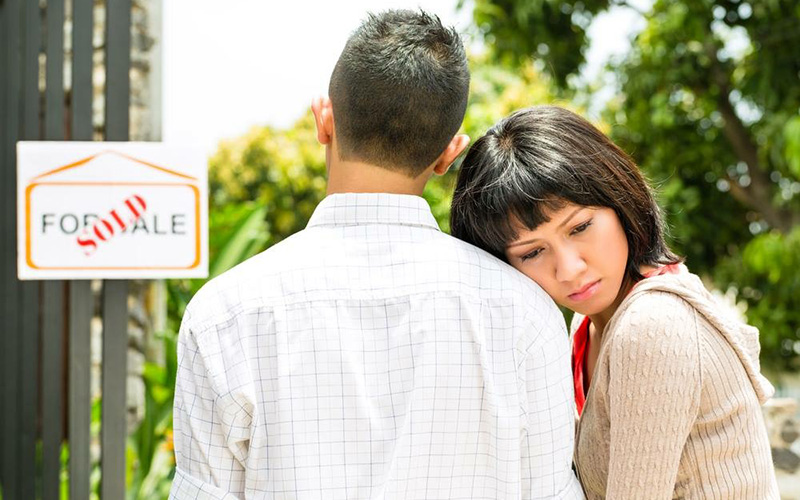 Time for some real talk: You will most likely lose your first bidding war when buying a home. It sucks, but it may legitimately be for the best. The demand for houses is bigger than the availability right now. This means there are a lot of people who are really, really over the whole house … Continued