The older end of the Millenial generation is now entering their late 30s and 40s. That means they've reached the age where they hate new music and need ibuprofen because their backs hurt for, like, no reason at all. Welcome to the club.
They're also reaching the age where their lifestyle is making it harder to live in Toronto. They have officially outgrown Toronto. Some grew up in the city. Others grew up somewhere else and came to The 6ix (are we still saying that?) to start their careers.
There is no doubt that Toronto almost certainly offers you far more money and opportunities than your hometown. And of course, it offers you more restaurants, stores, and concerts than your home town. Plus throw in the Leafs, Blue Jays, FC, Raptors, a deeper dating pool, and the best Shawarma in Canada (Yeah I said it. Fight me, Ottawa).
But most of those things really start to lose their appeal as you enter your 30s. You're less focused on going out. You're more focused on staying in, saving money, and starting a family. You realize you're paying a fortune to live in Toronto, but you're no longer really enjoying the Toronto lifestyle.
You're starting to see that your life no longer fits in a 600 square foot space.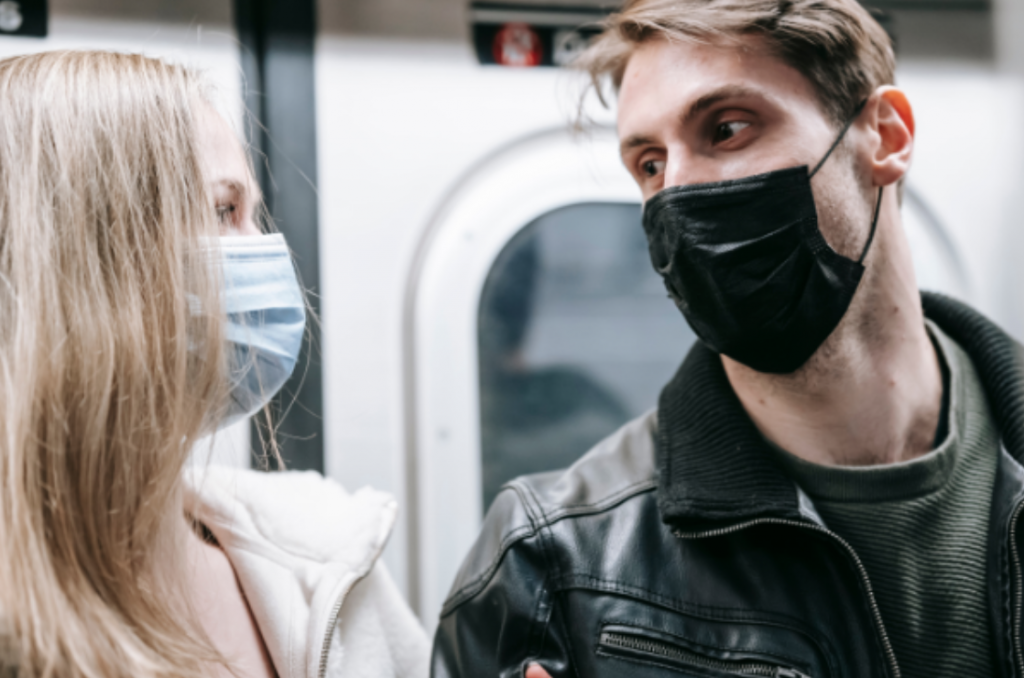 Most Millennials Hate Where They're Living
Prior to the pandemic, 67% of Millennial-aged (24-39) Ontarians were happy with their living situation. But now, more than half say they're unhappy with where they're living. People under 40 accounted for about 50% of the people that left Toronto between the years 2018-2020, while they only made up about 35% between 2014-2017. That's a massive jump. 
Being locked down has certainly caused the walls to close in for many, leaving them desperately wanting more space. And this has been particularly true for people living in a condo during the lockdown.
If your desire to leave Toronto was at about a 3 our of 10 prior to the pandemic, it's probably at about roughly 13 right now. The longing for more space and a yard with actual grass has gone from a Want to a Need.
Whether it's cabin condo fever from the lockdown, or the fact that your family is growing, you know it's time to start looking outside Toronto. So where should you look?
What is Your Next Step?
Let's face it. It's incredibly hard for Millennial-aged people to buy a home. Not everyone can be like these smug little jerks right here.
Ontario's Millennials are actually 3x more likely to want a new house than any other age group right now. About 45% want a detached house, but they know that ain't happening in Toronto right now. They work and they save, and they need to be sure they're getting the absolute most for their money.
Burlington is quickly becoming the go-to choice for young families that are part of a mass exodus out of Toronto. It offers 30-somethings the opportunity to afford a detached home with a yard, while still being a short Go Train ride to Union Station. As a matter of fact, if you work in the downtown core (or will one day return to working there), your Go Train ride may actually be shorter than your previous commute to work on the TTC. And it will damn sure be more relaxed.
Most neighbourhoods in Burlington are incredibly walkable. We also have fantastic schools for people who are looking to bring their family out of a district and into a neighbourhood.
It's Time to Take a Look at Burlington
Right now, our team is incredibly busy helping young families like yours find the perfect home in the perfect Burlington neighbourhood.
You may want to start by checking out some of Burlington's schools, or browsing some of the homes for sale right now. And if you have any questions, we would love to answer them! Click here to contact us any time.