Ok so I obviously didn't know when I settled in Burlington 12 years ago that someday Maclean's Magazine was going to name this city the best place in Canada to raise a family. I moved here for the typical reasons people do: it was close enough to commute to Toronto and not as expensive as Oakville. That said, having read Macleans' rationale for rating it the best community in canada to raise a family, I totally agree.
I spent my formative years in a small town, taking for granted the things that I would someday insist on my kids having. Things like forests and trails, and a waterfront for evening walks. Things like Christmases that feel like Christmas because when it snows it actually leaves a white blanket of beauty instead of just gray slush.
These are the things that you don't realize you will miss until they're gone. The things that make a new place feel like home. And these are just a couple of the reasons I am so happy to be raising my family here.
Here are a few more reasons I love raising my kids in Burlington.
It's Incredibly Safe
I wanted my kids to grow up feeling as safe as I did in my small town. However, you usually have to sacrifice a bit of that when you move to a bigger city. That wasn't the case when we moved here, and Burlington has somehow gotten even safer.
This area has had the lowest severe crime rates of any city (with 100,000 people or more) in Canada for the last 13 straight years!
Our region had the lowest overall crime rate, as well as the lowest rate for violent crime and property crime rate among Ontario's 'Big 12' police service regions, which also includes Hamilton, London, the Municipality of Niagara, Ottawa, the Municipality of Peel, Greater Sudbury, Toronto, Waterloo, the Municipality of York and Thunder Bay.
Great Weather
I like my Christmases to feel "Christmassy". That being said, I do not miss the artic tundra-like conditions of North Bay, Ontario. I want to use a brush to clean the snow off my car, not a shovel.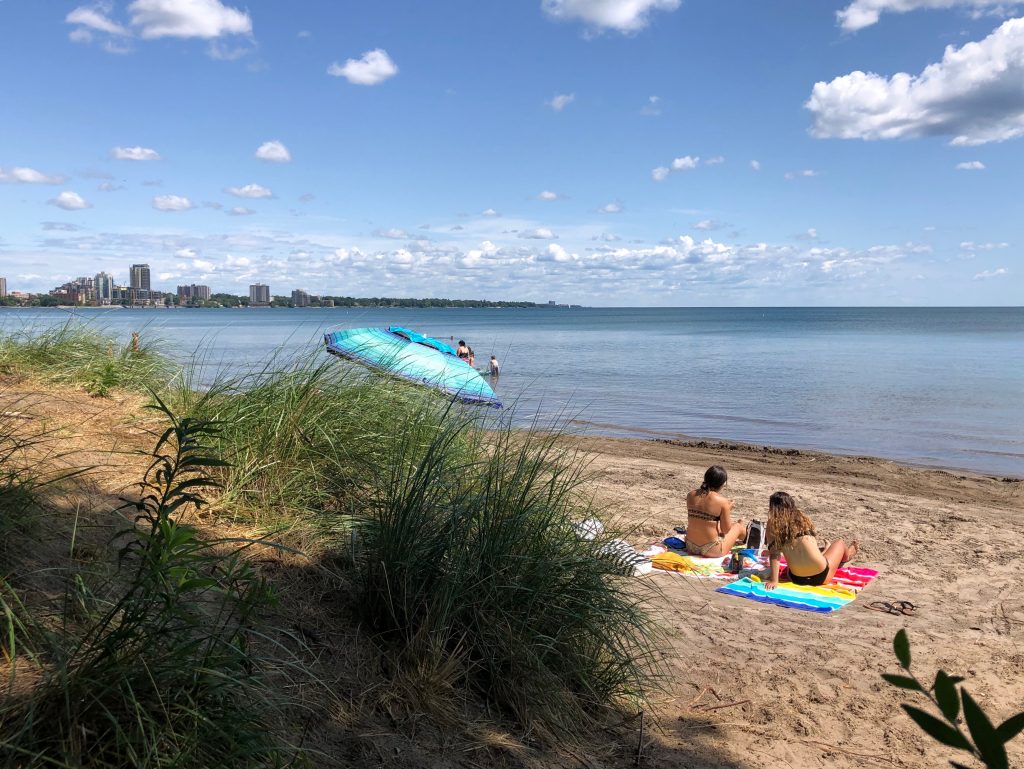 Burlington occupies that sweet spot, weather-wise. We actually ranked 21st overall for best weather in Canada, and 11th overall among Ontario cities. We have a very respectable 135.77 days with snow or rain each year (ranked 19th)… a pleasant blanket of snow that can help you feel cozy over the winter months.
But, our summers are truly spectacular, with over 125 days per year with temperatures over 20°C, which ranked 8th overall.
Top-Rated and Diverse Schools
We've written pretty extensively about Burlington's school system because it is truly something to brag about.
We have top-ranked schools, noted in The Fraser Report, such as John T. Tuck, St. Raphael, Charles Beaudoin, Tom Thomson, Maplehurst, and Orchard Park Public Schools.
But the quality of our schools goes beyond the academic rankings. We also have diverse specialty programs, French Immersion, and programs for parents considering the special needs of their children.
The smaller catchment areas for schools in Burlington means there is also a good chance your child will be able to walk to school! I know I have many memories of morning walks to school with my friends. I wanted my children to have these memories too. Further, many studies have shown that this is an excellent habit for children. It gets them outside, helps them to get much needed activity and allows them to be more focused on their studies. (Read: Are There Really Any Bad Schools in Burlington?)
Great Jobs for Moms and Dads
One of the major factors in Macleans ranking us so high was the strength of our local economy. We have a low 4.7% unemployment rate, with strong career opportunities right in Burlington.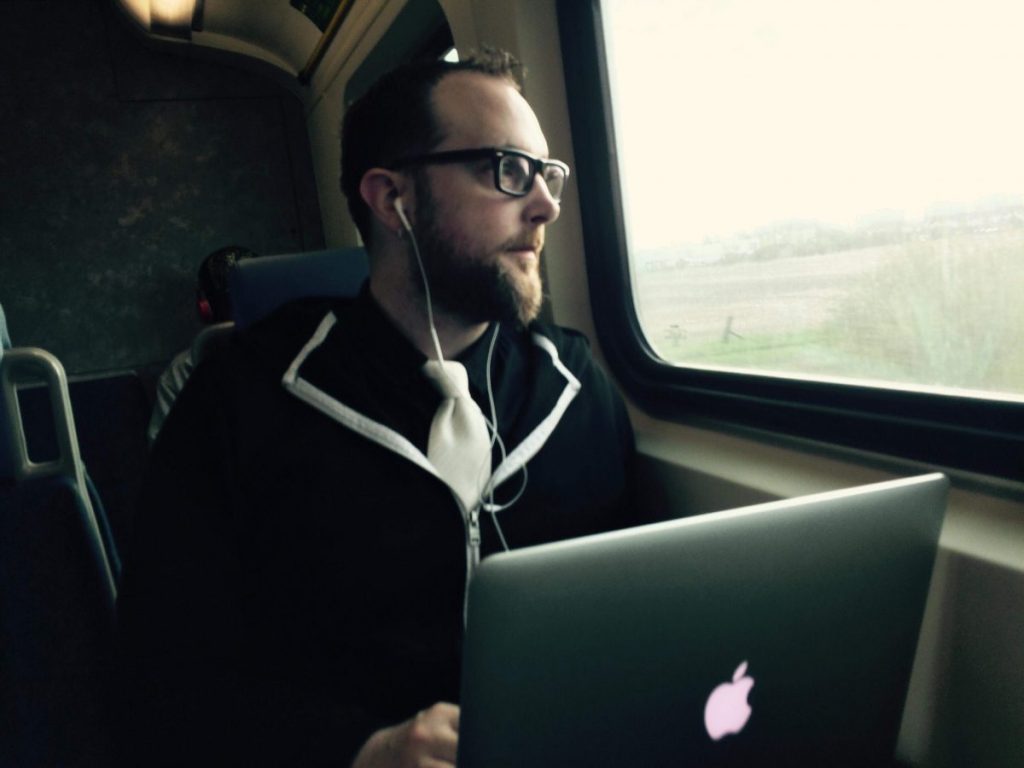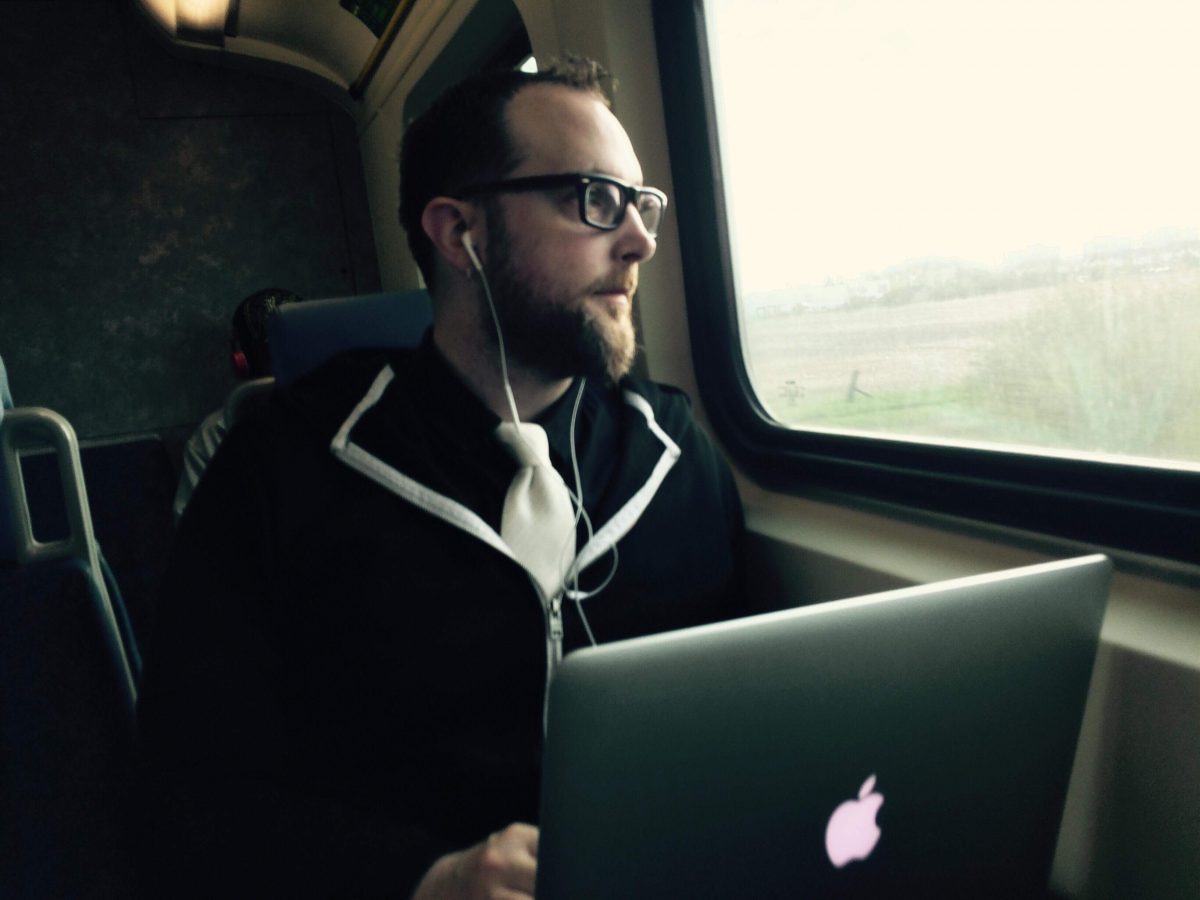 However, if you already have a job in Toronto you are going to evaluate the commute. And what many daily commuters tell me is that while they may rather have a job down the road, the GO Train is a pretty decent way to get to work each day. Parking is free and the ride allows them time to respond to emails or just listen to their favourite podcast. At the end of the workday, they hop on a quick GO Train ride, wave to the people living in 600-square foot condos, and go home to play with their kids in their own backyard.
All of the Amenities a Family Needs
Part of the frustration of living in a small community was having to leave town to do any serious shopping. That's certainly not the case in Burlington.
Obviously we live in a different time, when shopping with our finger tips is incredibly convenient. But, many of us still like to support local stores. And let's be honest, Amazon isn't the perfect place to buy a crate of blueberries. Burlington really can supply you with any kind of shopping experience a reasonable person could want or need. There are lovely boutique stores downtown like Centro or Joelle's, farmers markets at Burlington Centre every Saturday throughout the summer, small organic markets like Goodness Me and major big box stores like Costco (which is both my best friend and worse enemy).
Burlington also has absolutely incredible dining. I know most people think moving to suburbia means giving up the finer things in life and swapping it all in for a minivan. But this doesn't have to be the case. You can take the kids to Kelsey's or you can enjoy The Taste of Burlington which features the best restaurants in Burlington every year.
It's Close to Everything, Literally
If you look at a map of Ontario and you consider all the things you could want to do with your kids, it would be hard to find a better location than Burlington. Right in the centre of the Golden Horseshoe, there are kid-friendly attractions in every direction. Here are just a few places you can get to in an hour or less: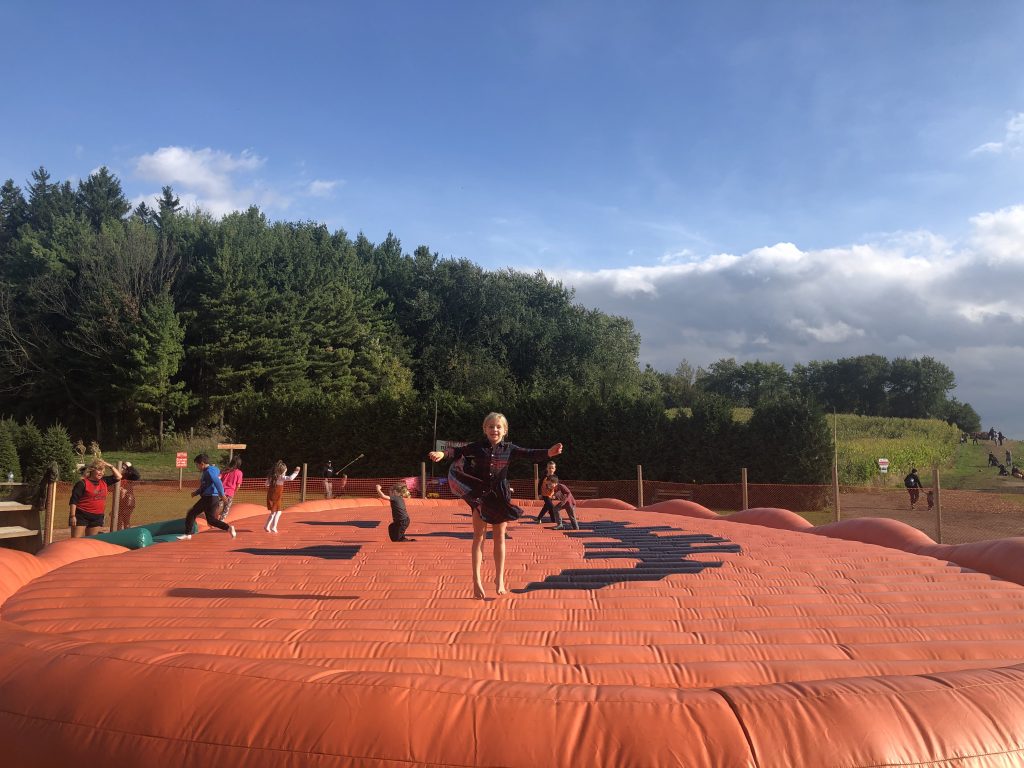 • The Brantford Twin Valley Zoo
If you're a cottager living in Burlington, you're close enough to these areas to duck out for a quick weekend getaway:
• Muskoka
• Lake Erie
• Lake Simcoe
• The Kawarthas
• Georgian Bay (Wasaga Beach and Blue Mountain)
See Burlington For Yourself!
Here is where I disclose, I'm not just a mom in Burlington, I'm also a Realtor with a small top-rated team. All of us are moms and we are here to help you find the neighbourhood in Burlington that will suit your needs best. Take a look at our site to find out more about the schools in Burlington, the personal stories of other families who have moved here and homes for sale right now. Then contact us at any point to answer your questions or take you on a custom and personal tour of this great city. There is absolutely no obligation.
I've always known I was so lucky to be raising my kids in Burlington. The fact that MacLean's Magazine now names Burlington No. 1 among the best communities in Canada AND the No. 1 Community For Families only means you now know it too.
-Erin Hayes
Sales Representative at Bradbury Estate Realty Inc. and Team Leader of Your Burlington Neighbourhoods Team